In a short period of time Eva Volitzer Actor's Studio has gained new friends and fans. We carried out online and in-person classes which drew a lot of interest.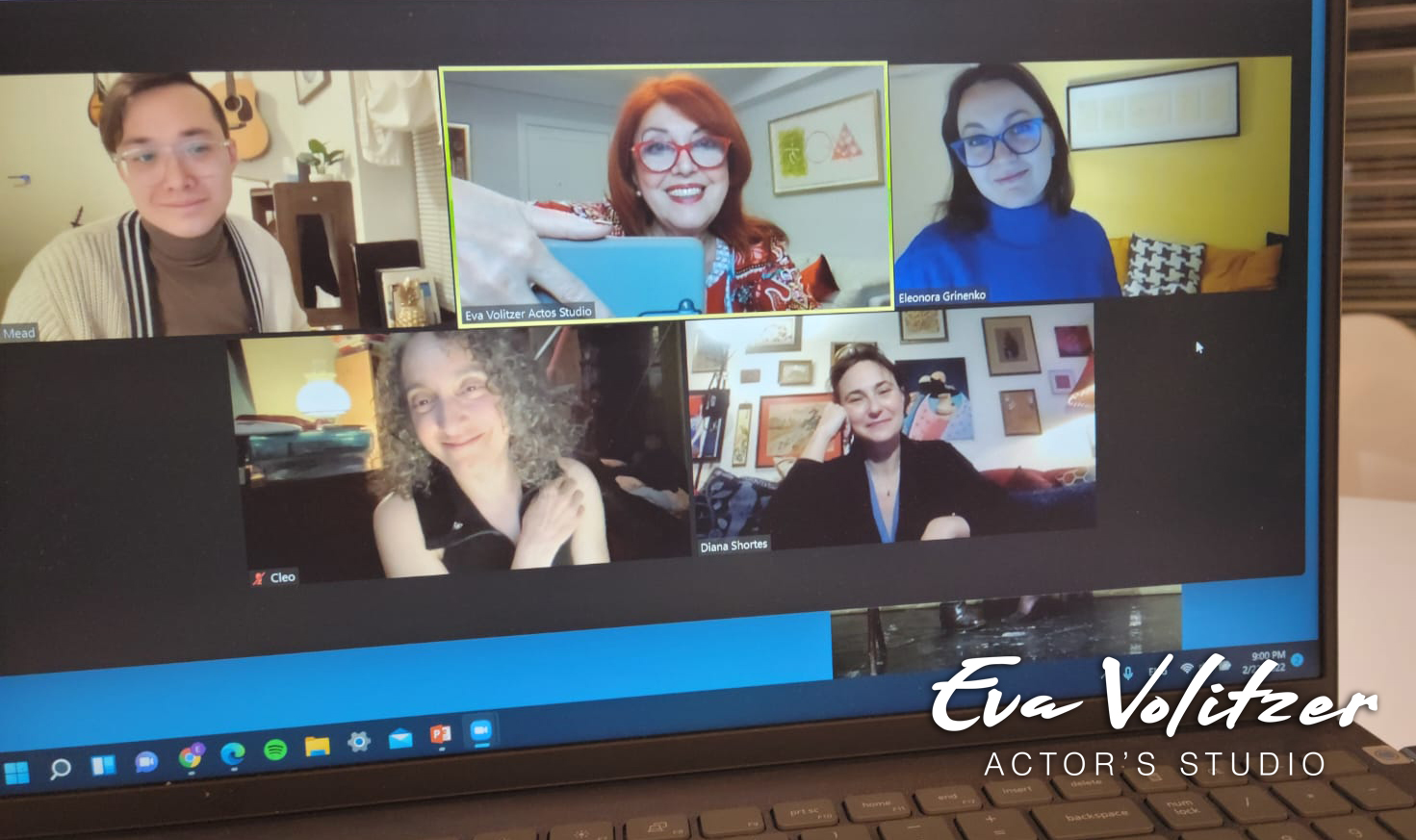 The online classes focus on those participants who live outside of New York and are not able to attend in-person classes. Such a successful class was the master's class on A.P. Chekhov's works and his emblematic work 'The Seagull'. The students and actors from different towns participated on the virtual stage. The active analysis on the separate dialogues provoked lively discussions, questions, interpretations and opinions. After the theoretical part, we rehearsed three scenes from 'The Seagull': Treplev and Nina; Arkadina and Treplev; Treplev and Nina. It was quite exciting.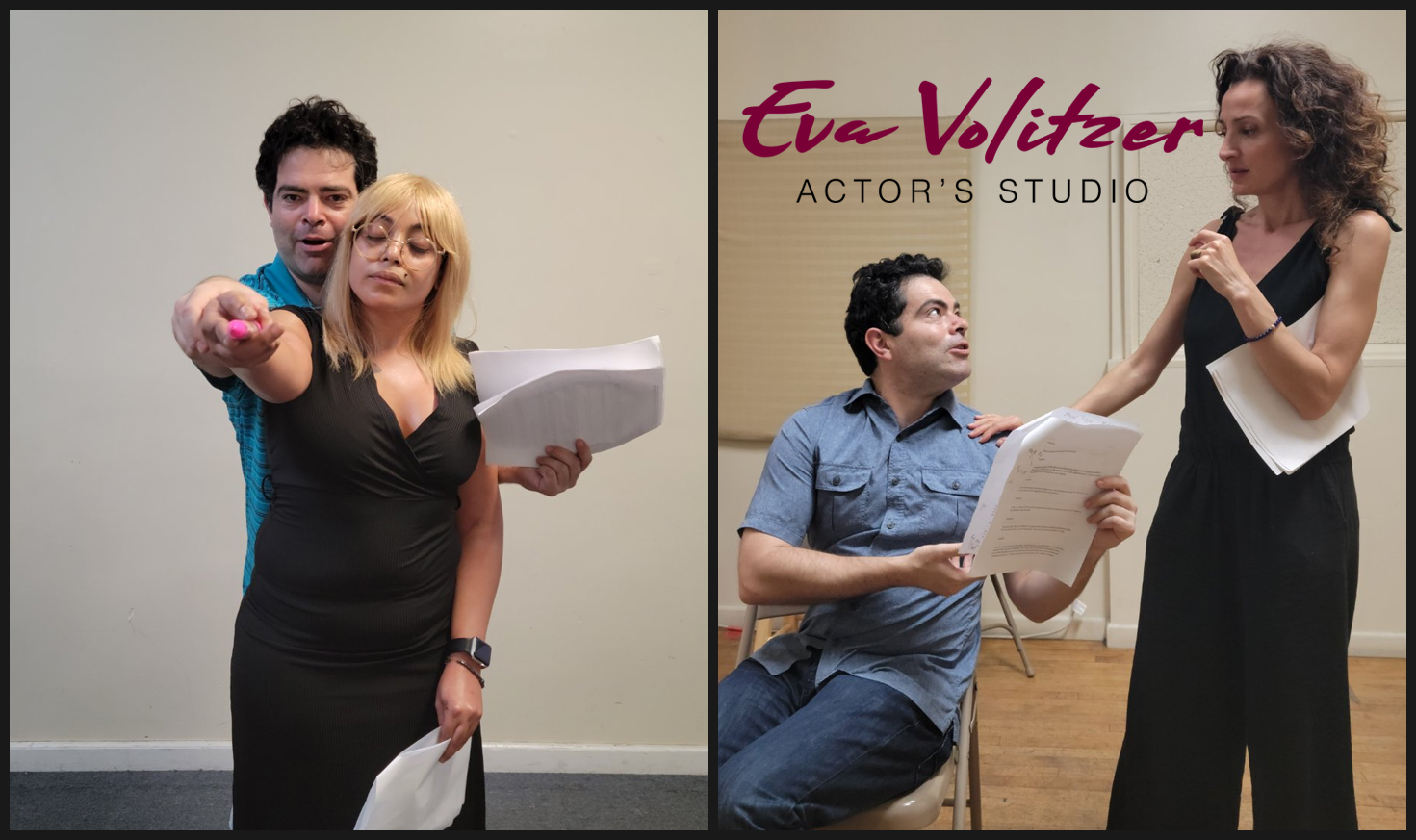 The in-person classes were very successful, too. The fundamental acting practices are extremely constructive not only for the actors but also for all who want to develop their own personal abilities such as concentration of attention, vast imagination, courage and determination, muscle control and a lot of others.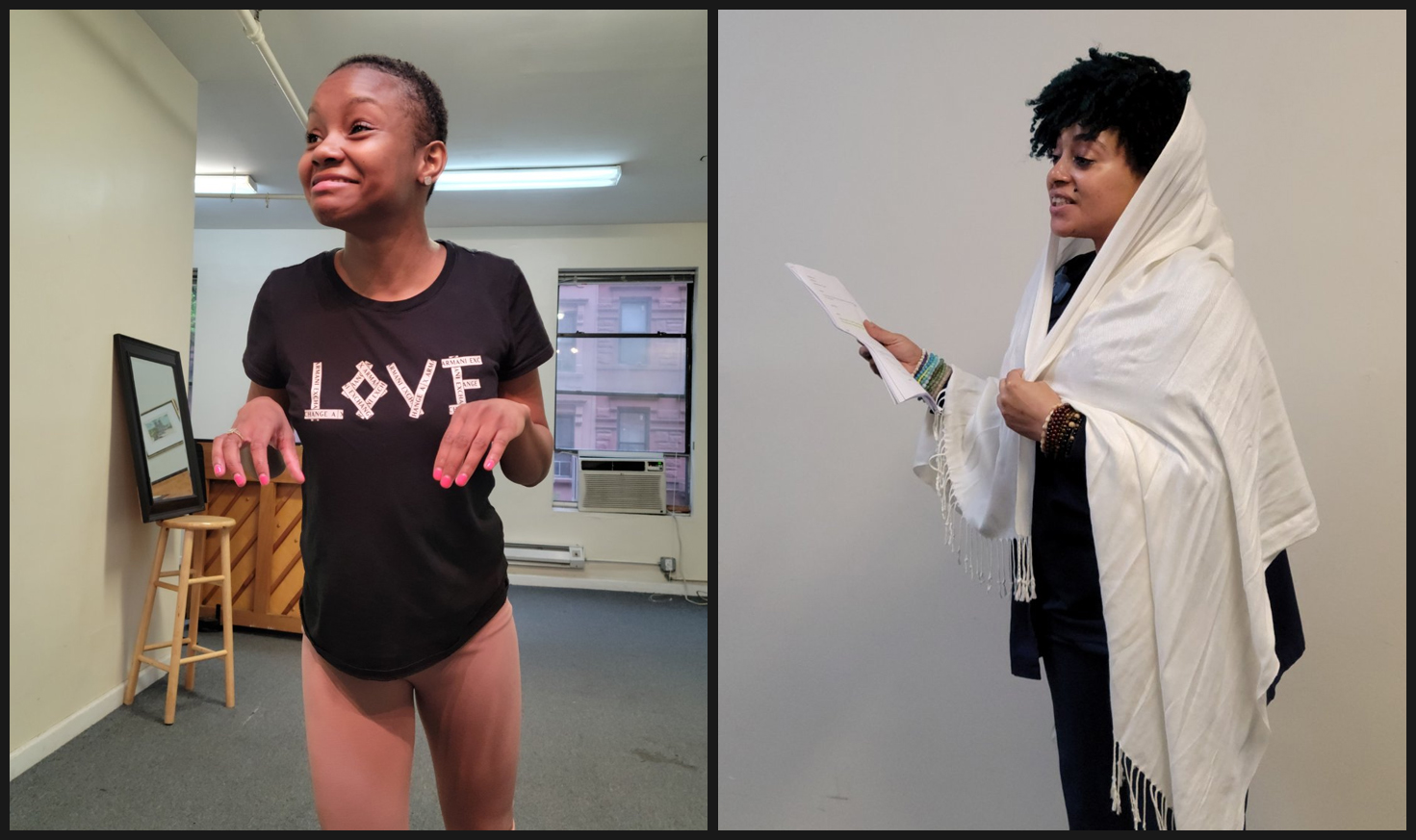 Some of the participants were so overcome by the acting practices that they entered for the course again. With them we performed a short scene by Neil Simon as well as the comedy 'Bear' by A. Chekhov.
The autumn courses have already been posted on our site and we enjoy a lot of interest. I offer online and in-person classes again and we have already started practices with the first participants.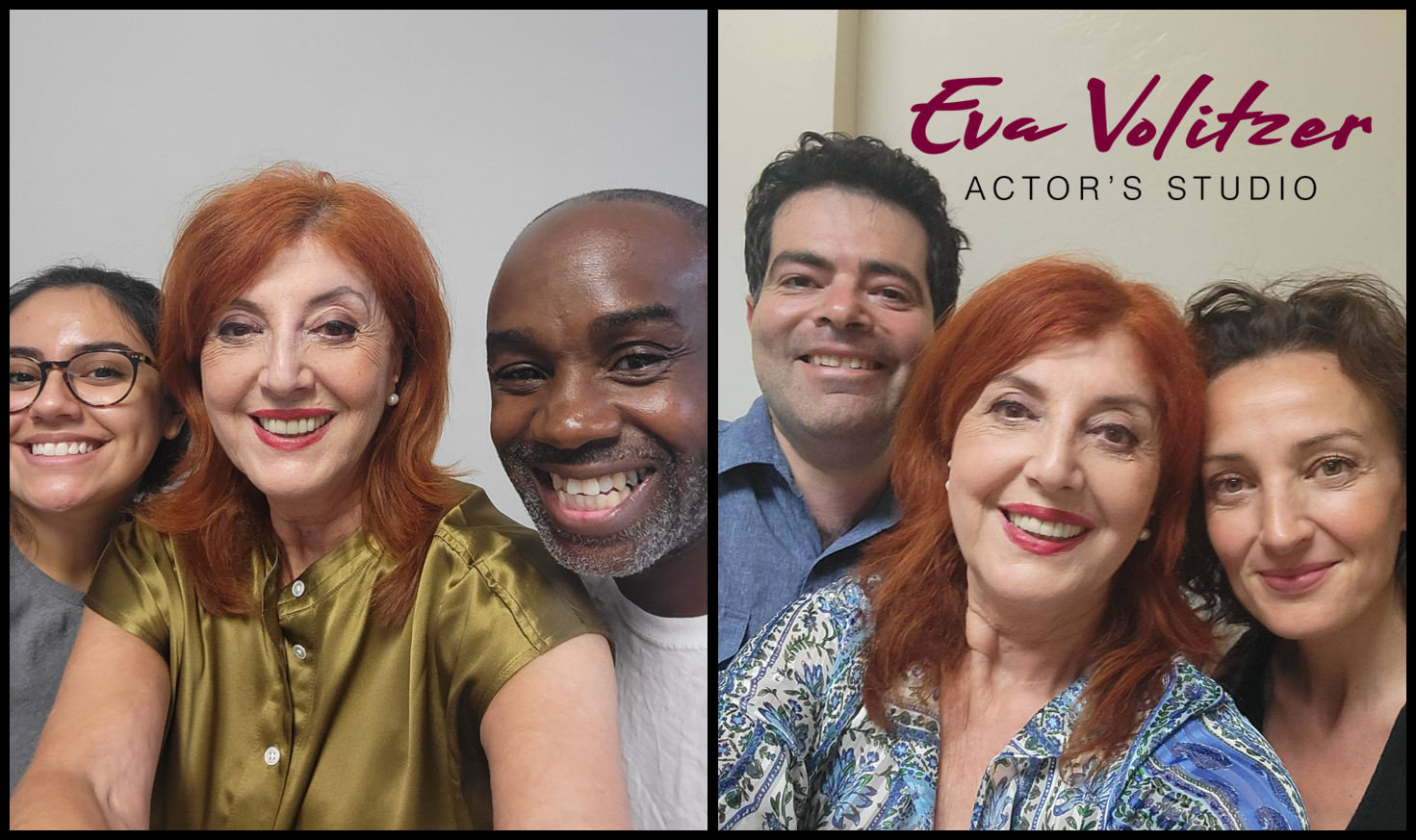 See and learn about the suggested classes on www.evastudio.org. I am sure, you'll find your class.
Looking forward to seeing you, friends!
Yours, Eva